We create the light, we create the environment of your business!

Since 2014, InfoTel has been engaged in the production of linear LED lights and LED lighting projects for use in fully prepared form for commercial facilities of any complexity. In 2020, the production of lamps was separated into a separate direction and is currently developing as a brand Inled.
Inled light emitting diode (LED) lamps are not inferior in quality to the lamps of world-famous manufacturers, but more affordable. We also "do not go up" indicators and control the quality of prom lights at all stages of production, because we value the reputation and trust of our customers.
We use the components of the world's leading manufacturers. The whole line of lamps has a certificate of conformity and a sanitary-hygienic conclusion.
Inled linear lamps are a reliable solution:
For offices and business centers,
For shops and shopping malls,
For industrial warehouses,
For warehouses and logistics centers,
For pedestrian crossings.
Inled specialists are ready to perform individual technical calculation of project lighting, selection and production of linear lamps, their delivery and installation at the facility. We provide technical support until the moment of lighting realization and even after the completion of the project we will not leave you without help.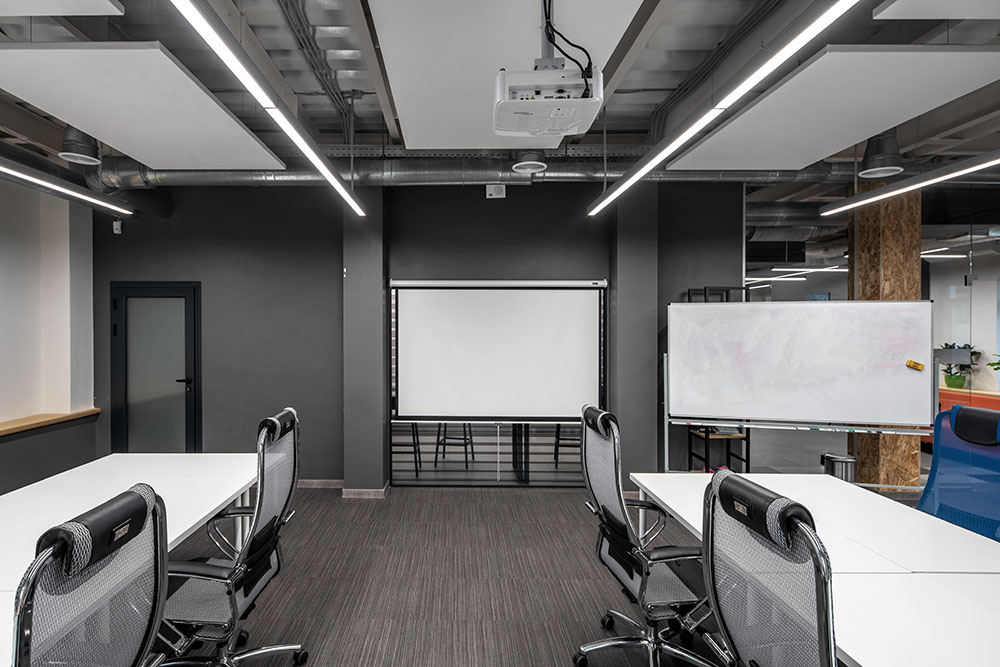 Why is it worth ordering lighting from us?
Individual approach to each project,
Free technical calculation of light and technical support,
Flexible pricing, individual discounts for partners,
Project protection for partners,
Own production in minimum time,
Polymer coating of lamps with RAL scale,
Warranty from 36 months,
Certificates on all light technical products,
Supply and installation of lamps.
Inled is interested in long-term and mutually beneficial collaborations with architects, designers, builders, design and installation organizations.
You can get additional information about prices for the range and partners by calling us at: 38 (044) 520 20 27, or sending a request to the e-mail address: inled@infotel.ua
Contact us!