Industrial air conditioners are used in non-residential warehouses (offices, shopping malls, restaurants, industrial buildings) to create a comfortable environment for staff and a normal environment for the operation of the device. An industrial air conditioner is different from a household air conditioner by the area of ​​the pantry that needs to be cooled. The air cooling system is often installed as a whole for the whole building and can perform several functions: technological air conditioning, ventilation, humidification and air purification. Properly selected industrial air conditioner ensures compliance with all necessary parameters of the air environment and compliance with the requirements of the production process.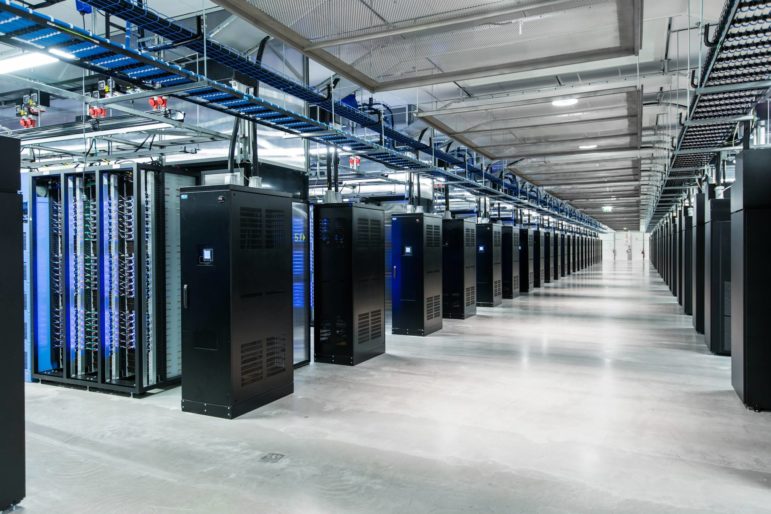 Precision air conditioner - a special device to accurately observe the parameters of the air in the storerooms (temperature, humidity, flow cleanliness and accuracy). Such air conditioners are distinguished by high accuracy and reliability, can be installed in any store where accurate protection of the microclimate is necessary.
InfoTel sells industrial precision air conditioners for any area of ​​the store, as well as their delivery and installation. In addition, we offer the service of installed air conditioners, which allows you to avoid possible damage and malfunction of the device.
The complex project consists of several stages:
Preliminary examination of the project and analysis of the real needs of the client
Design of air conditioning capacities
Installation and check-in works
Commissioning including basic instruction of the customer's staff.
System warranty service
Based on our experience working with different devices, we rely on STULZ manufacturer's devices in our solutions.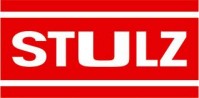 Contact us for qualified consultation:
03110, Ucraine, Kyiv, Solomenskaya str., 3-b, office 205
tel: +380 (44) 520 2030
fax: +380 (44) 520 2028
e-mail: infotel@infotel.ua