It is important that the specifics and purpose of each store are considered in offices, educational institutions, trade, industrial and warehousing warehouses. InfoTel offers a wide range of ventilation equipment from the Swedish company Systemair, so that you can always achieve the optimal balance for functionality, comfort and aesthetics without compromising.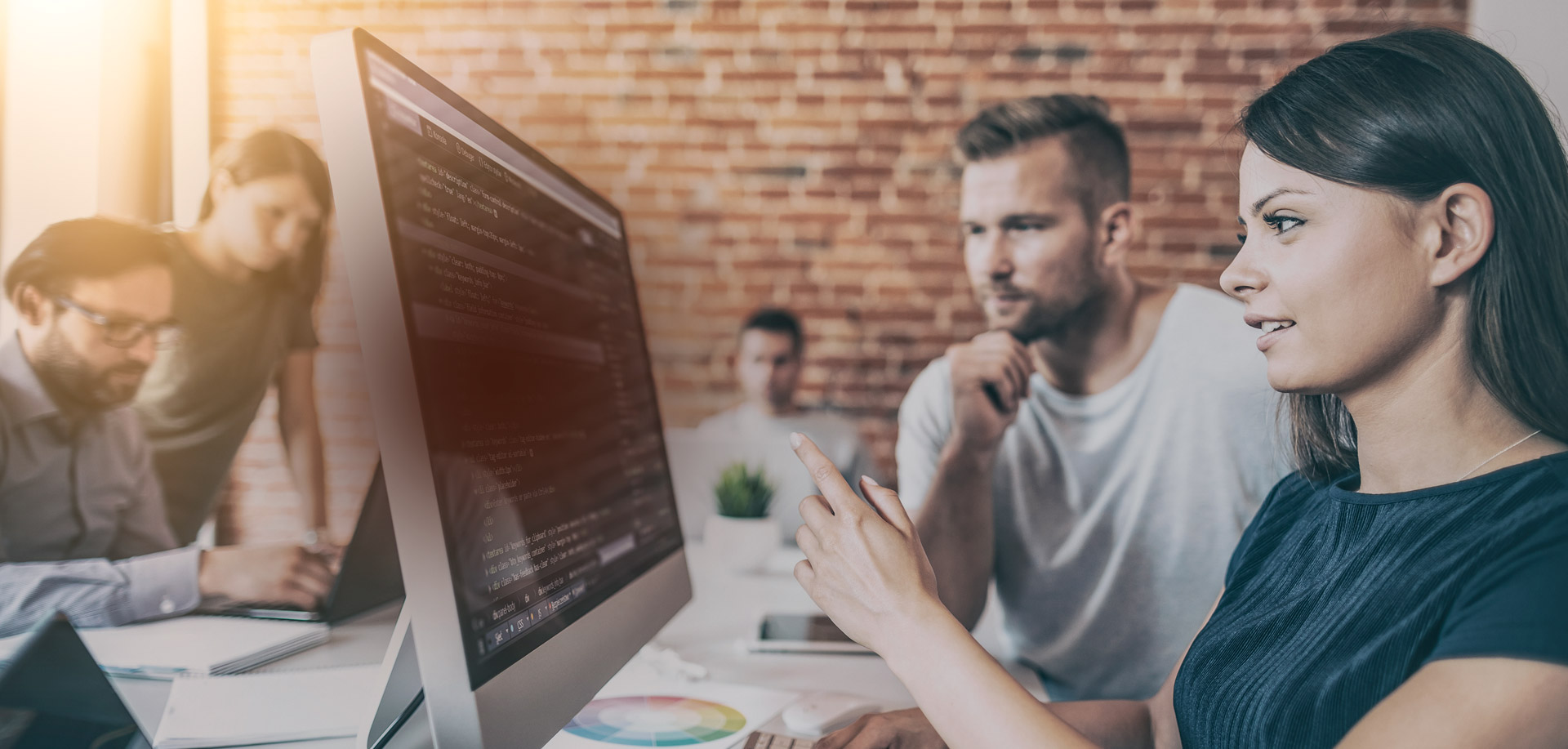 Ventilation, recuperation and air conditioning systems for office area
Office storages require good ventilation during the day, heat recovery, as well as filtration, air heating or cooling depending on weather conditions. Due to the large number of people and office equipment, which is an additional source of heat dissipation, office rooms need constant and quality ventilation, air conditioning in summer, heating in winter and continuous change of air. The company InfoTel specialists of the company will help you to achieve the optimal level of comfort for large and small objects, regardless of the level of complexity of the project. We also understand that everything must be done on time and within the approved budget.
Cold supply and cooling in data processing centers
38% of all energy consumed is spent on cooling server storage and this is a major part of energy consumption in data processing centers. The use of energy efficient cooling systems will significantly reduce the overall operating costs of the building. Care is still needed at the design stage to ensure the smooth operation of the building and all systems in the future.
Ventilation and air conditioning systems for industrial and storage warehouses
A well-designed ventilation and air conditioning system is very important for the production efficiency, good mood and productivity of the staff, as well as for the product itself.
Production and storage facilities are high and it is necessary to take this into account when organizing the supply of warmer air in the ceiling area of ​​production facilities. When calculating ventilation systems it is necessary to take into account the large volume of air, its proper circulation, the required temperature and humidity protection.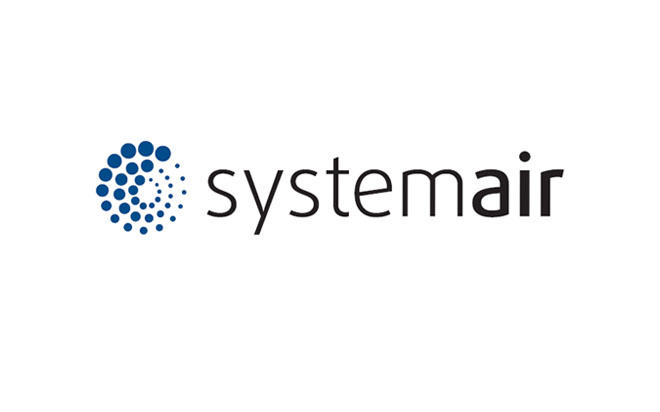 Systemair offers a range of air handling units, fans, chillers and other equipment designed for industrial and warehousing. The whole device is developed and tested in accordance with the high requirements for quality and energy efficiency, which guarantees smooth operation in difficult production conditions.
We are ready to assist and consult you when selecting ventilation systems and air conditioning equipment for any size store. Working with world-class manufacturers such as Systemair gives you not only high air quality but also low noise levels for better comfort and productivity.
The company InfoTel specialists can not only design for each specific task and select equipment models according to the optimal technical characteristics, but also install and run the developed technical solution for delivery in a fully prepared form for use.
Contact us for qualified consultation:
03110, Ucraine, Kyiv, Solomenskaya str., 3-b, office 205
tel: +380 (44) 520 2030
fax: +380 (44) 520 2028
e-mail: infotel@infotel.ua