WLAN - wireless local network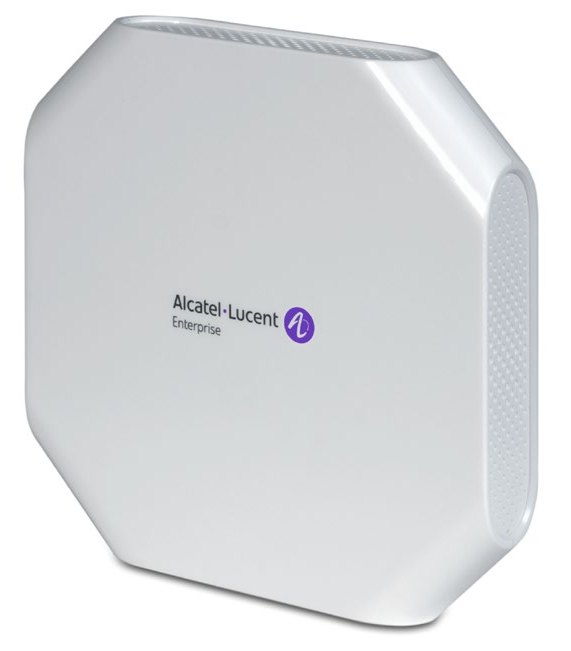 Wireless local network, in which a mobile user connects to a local network (LAN) over a wireless connection.
Wireless LANs provide high-speed data transmission to such repositories as office buildings and shopping malls. WLANs allow users to stay connected to the network while moving around a defined space.
In some cases WLAN technologies are used to save costs and prevent cable laying while in other cases it is the only option to provide users with high speed internet access. Whatever the reason, the WLAN is an essential part of any office.
However, like any other technical solution, WLAN technology has its advantages and disadvantages.
Advantages of WLAN
Drop flexibility: It is possible to set up a network where it is impossible or economically unprofitable to lay the cable. Wi-Fi technology makes it easier to set up a permanent or temporary network installation, and while it moves, it allows you to quickly organize temporary networks for guests, or for temporary events.
High workplace mobility: Employees' workplaces can be freely moved within the Wi-Fi coverage area at their own discretion and due to industrial necessity, as the workplaces are not rigidly connected to the information rosette and are not limited by the length of the wires; Staff mobility, the ability to stay in touch at all times, adhering to the "anyone, anywhere, anytime" principle.
Small installation costs: There will be no noticeable, visible change in the appearance and decoration of your storeroom when organizing Wi-Fi - construction and installation work will be practically unnecessary and will be minimized, as there will be no need to remove wires and install rosettes.
Ease of use: WLANs are easy to use and users need very little new information to take advantage of wireless LANs.
Disadvantages of WLAN
Quality of service: The quality of a wireless LAN is usually lower than that of a wired network. The main reasons for this are lower bandwidth due to radio transmission limitations, higher error rates due to obstructions, and higher latency due to built-in error detection and correction technologies.
Small range: The range of Wi-Fi devices in office storage does not exceed 50 m and each obstacle increases the signal extinction.
Less anti-hacking: Despite the development of Wi-Fi network protection technology and the development of new encryption protocols, wireless networks remain a "weak spot" in any corporate IT infrastructure and require additional defense tools.
In order to build a reliable and scalable network IT infrastructure, it is necessary to have a qualified approach to the design of the enterprise's local network topology, taking into account the requirements for functionality and productivity.
Why it's worth opting for InfoTel:
Since 2004 we have been implementing telecommunication and information solutions.
We use a systemic approach in practice - we analyze the existing infrastructure, design, implement systems and serve them.
License for installation of engineering networks.
We are a partner of world-renowned manufacturers of active networking devices such as Aruba, Alcatel-Lucent, Huawei, and whose product line contains all the elements necessary for corporate local area networking and centralized management (Network Management System).
Vendors
Brochures
Alcatel-Lucent OmniVista 2500 Network Management System
Digital-age-networking-for-education-brochure-en
Digital-age-networking-for-healthcare-brochure-en
Digital-age-networking-for-transportation-brochure-en
Asset-tracking-for-healthcare-brochure-e
Specialists of our company not only can design and select models of active network devices according to the optimal technical characteristics for each specific task and corporate local network structural element, but also install and run the developed technical solution for delivery in a fully prepared form.